Google launched Data Studio for free worlwide
Google announced that the free service for data visualization and reporting Data Studio launched in more than 180 countries around the world. It also has several new features.
Currently the service is available in 37 languages, including Russian and Ukrainian. In the list of unsupported countries are: Russia, China, Poland, North Korea, Sudan, Iran, Iraq, Syria, and Cuba.
New features
Segments In Google Analytics
Now when creating reports in Data Studio will be able to choose the segments created in Google Analytics. Standard segments are available automatically, users segment need to add yourself.
Segments can be applied to one or more charts to the page or the report in General. They are updated automatically. If desired, the synchronization of segments can be turned off.
Filters
In the updated Data Studio has the opportunity to save and reuse filters in reports. Users can also combine AND and OR in one filter and filter data by value.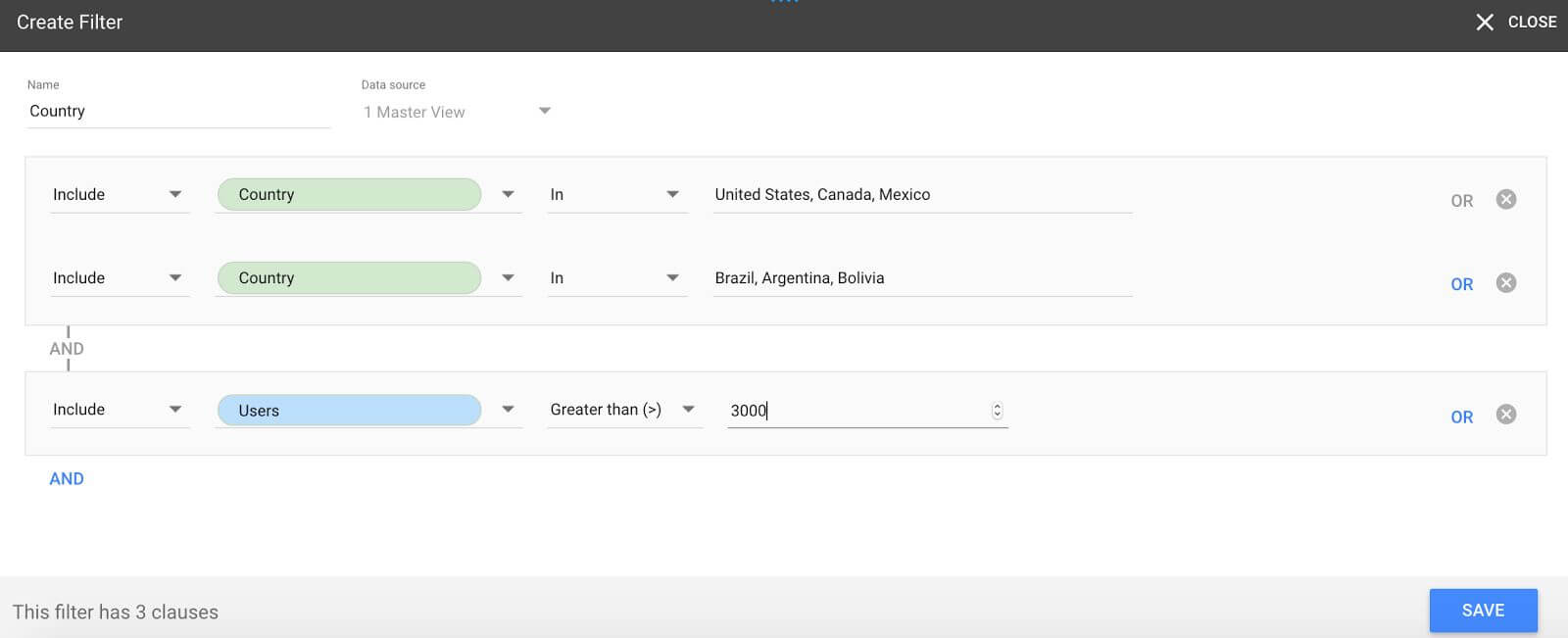 Import and loading data
In Data Studio user can now upload up to 2 GB of data in CSV format. The service is also integrated with BigQuery and began to support Standard SQL in BigQuery. In addition, Google improved the integration between Data Studio and Cloud Platform.
Last month Google removed the restriction on the number of records in Data Studio and integrated service with Search Console.
The paid version of the product Google Data Studio 360, is part of Google Analytics 360 Suite – set of tools for integrated working with data and marketing Analytics.