The largest international conference on crypto-currency, blockchain and mining
In St. Petersburg, the largest international conference on crypto-currency, blockade and mining in Russia - Blockchain Life 2017.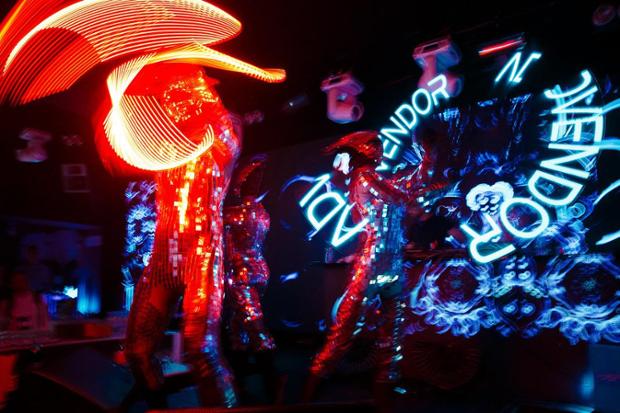 More than 1300 participants, 25 companies at the exhibition, hundreds of business contacts and 1 draw of bitcoins among all participants - the event turned out to be grand not only from the point of view of qualitative and useful performances from the stage, but also the present Blockchain community, which unites specialists from all Russian cities, countries of Europe, the USA and China.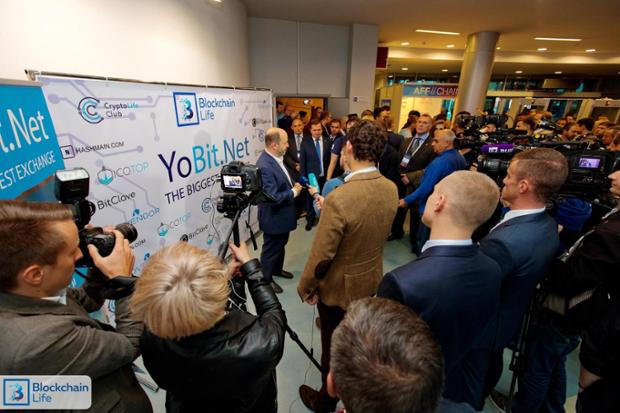 In the exhibition area, participants could get acquainted with new technological projects of the industry, order machines for mining and get acquainted with the owners of ICO projects.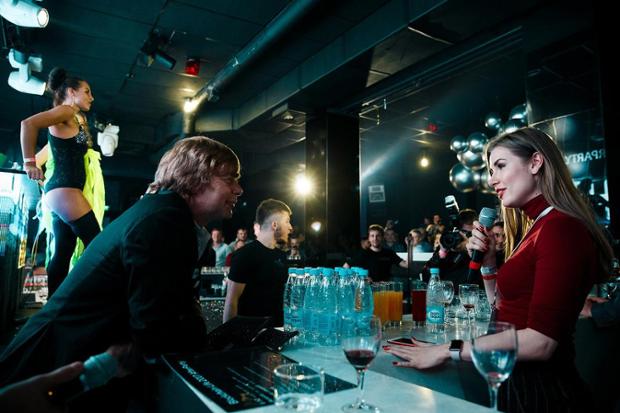 Within the framework of the conference, the leading experts of the industry took part, including Anatoly Kaplan (Forklog), Anton Golub (CEO Lykke), Marina Gurieva and others.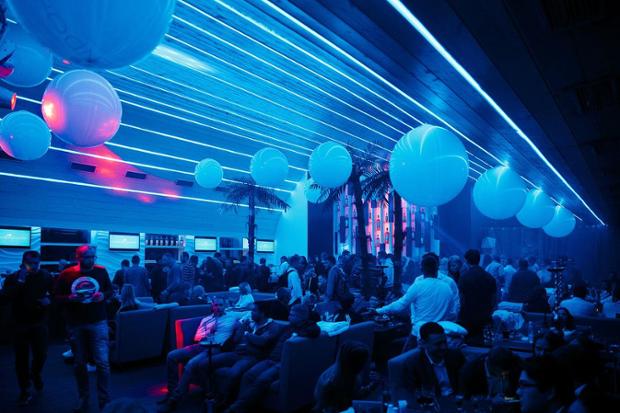 During the day, the following issues were discussed within the framework of roundtables and speeches from the stage:
How to make money on the block and the crypto-currencies;
Philosophy of crypto currency;
What crypto currencies will grow in 2017, and which will fall;
The state's attitude to the crypto currency and the block;
How to properly conduct an ICO and attract the necessary investments;
Selection of ICO for investment, metrics for analysis;
How not to fall for tricks of crooks at crypto forums;
Crypto currency as a new asset;
Trending trends of 2017.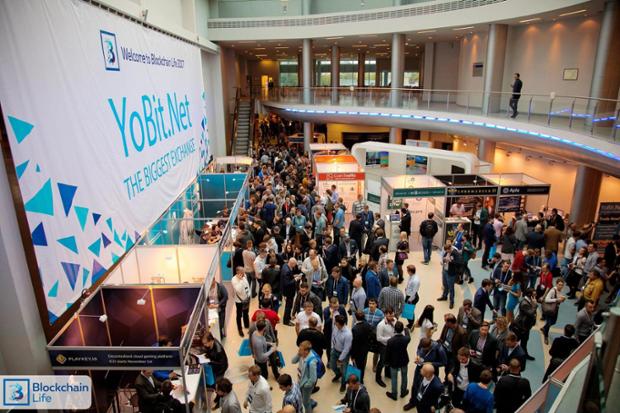 The central part of the program was a plenary session on the theme "The state and the block", where Arseniy Shcheltsin (RACIB), Alexey Fedorov (FIRI), Sergey Hitrov (JetMedia), Boris Akimov (Bioсoin), Ivan presented their ideas for the development and legalization of the industry. Tikhonov (Bits Media). The plenary session was chaired by Adviser to the President of the Russian Federation Herman Klimenko.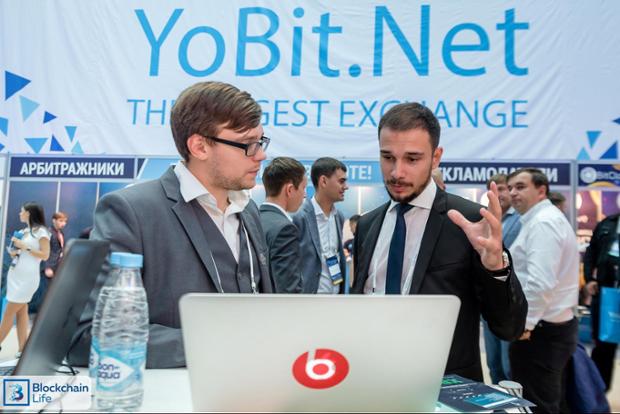 Herman Klimenko urged the crypto-exchange community to unite and offer a ready solution for the state to regulate the industry.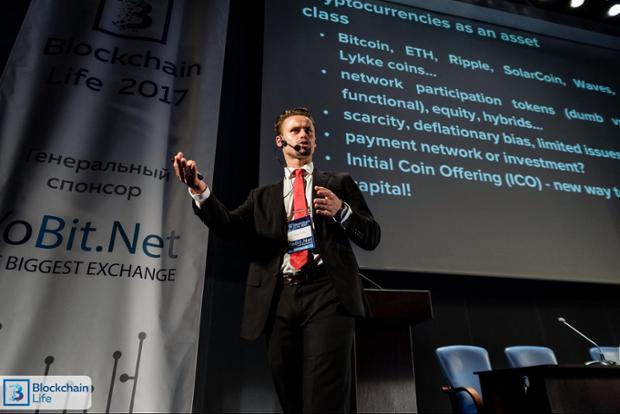 At the end of productive and eventful day, the guests went to the official AfterParty, where they had already prepared delicious treats, elite alcohol and an incendiary show program. Special guest AfterParty was the lead singer of Ivanushki International Andrey Grigoriev-Appolonov, who performed live the best hits of the legendary band. The general sponsor of the conference is the crypto exchange Yobit.net. General sponsor AfterParty - Advendor.net. Platinum sponsors: Advendor.net, cryptolife.club, bitclave.net See you at Blockchain Life 2018!