Gooligan virus hacked into over a million Google accounts
Specialists of the Israeli company Check Point have discovered a malware that hacked more than one million Google accounts. The number of victims continues to grow – by about 13 thousand per day.
The virus was named Gooligan. It infects devices running Android 4 (Jelly Bean, KitKat) and 5 (Lollipop) and steals email addresses and authentication credentials they hold.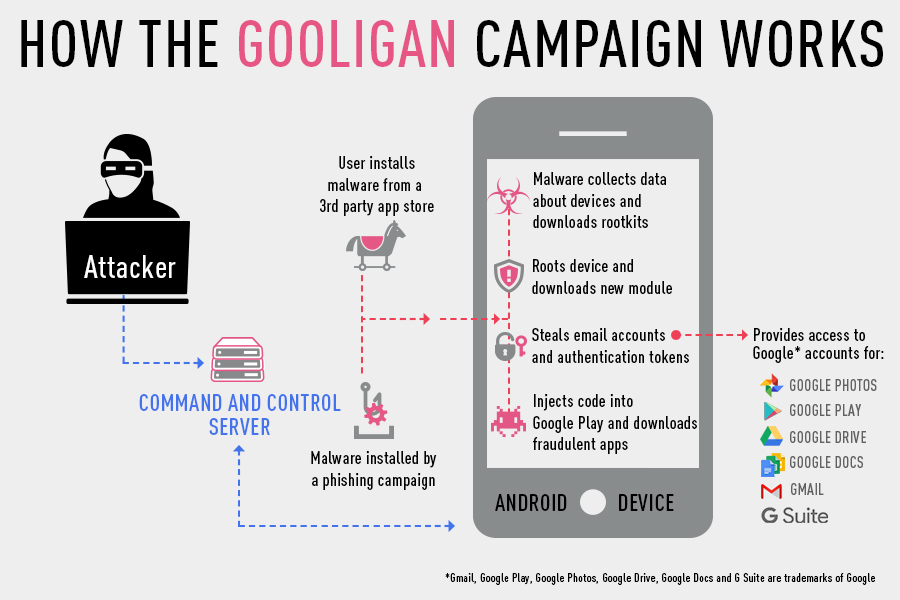 Obtained by hackers information can be used to access the data of users in Google Play, Gmail, Google Photos, Google Docs, GSuite, Google Drive and other services.
The report says that about 57% of infected devices are located in Asia, 9% in Europe.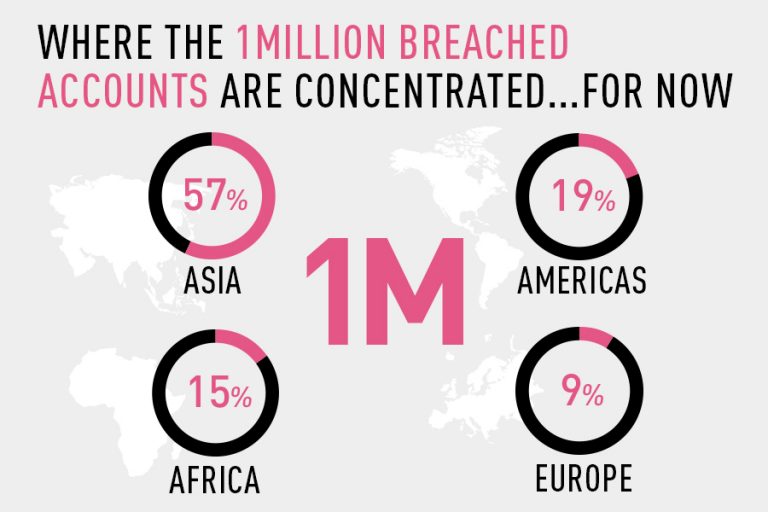 At the CheckPoint immediately after the detection of malicious activity associated with the security of Google. At the moment the specialists of both campaigns are looking for a source Gooligan.