AdWords tests display images in the extensions Sitelinks
Users have noticed that Google AdWords is experimenting with a new format of fast mobile ads.
In the evaluation version of Sitelinks feature in a carousel of links, followed by images.
It looks like this: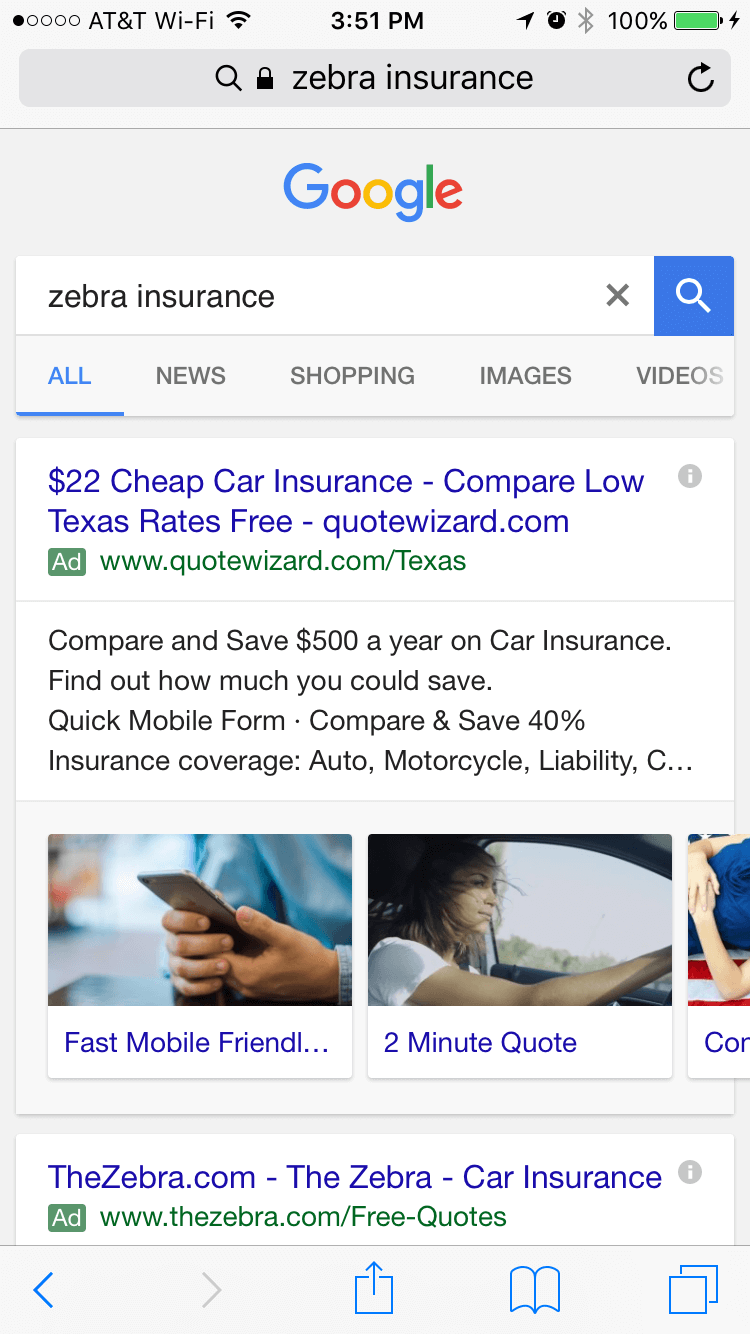 For comparison, below shows the standard format of fast in your AdWords ads: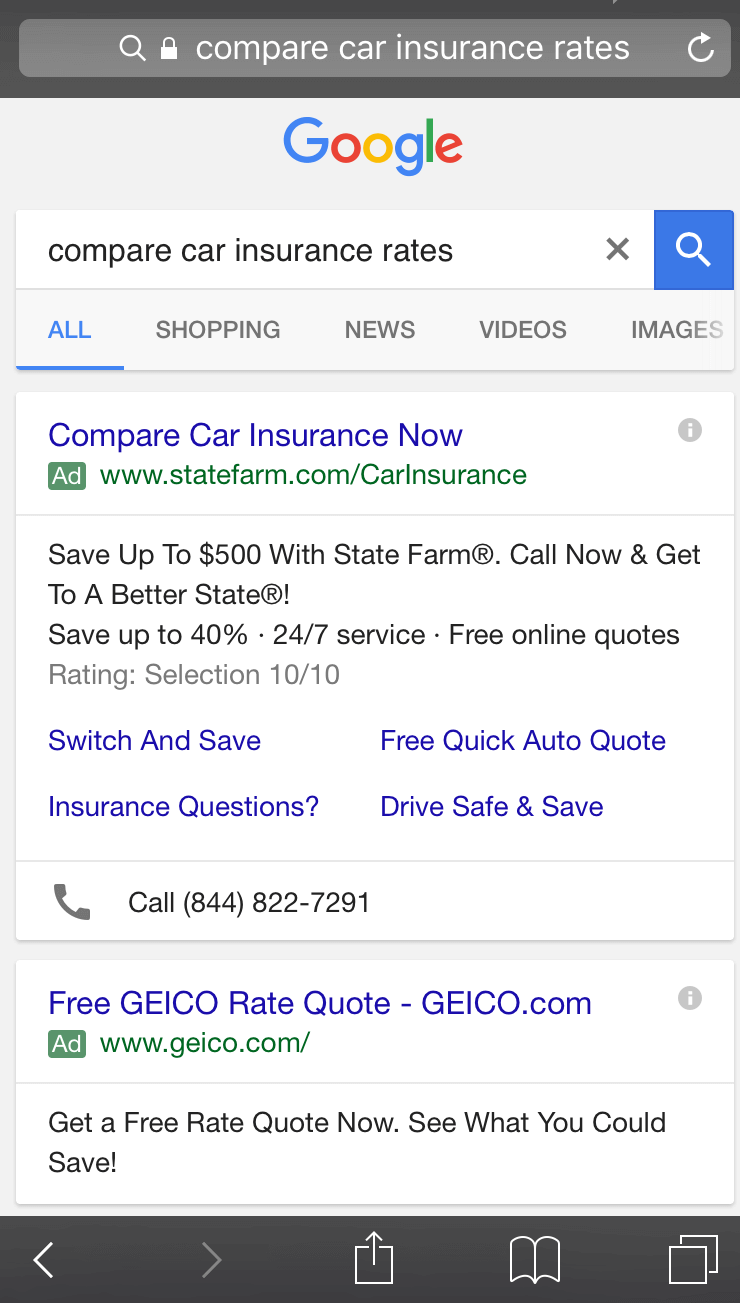 Google has not yet responded to a request for comment.
Recall that last week, AdWords has updated the extension. It received a new format, and support for 10 new languages.