AdWords is testing advanced block product listings
English-speaking users have noticed that Google is testing advanced block product listing ads (PLA) on the right panel.
Now in some PLA is displayed with two rows of goods, and three. The results in the block were larger.
When ads appear in the right pane, they usually include two sets of results. Now Google is testing yet another number in these blocks.
In search results, it looks like this: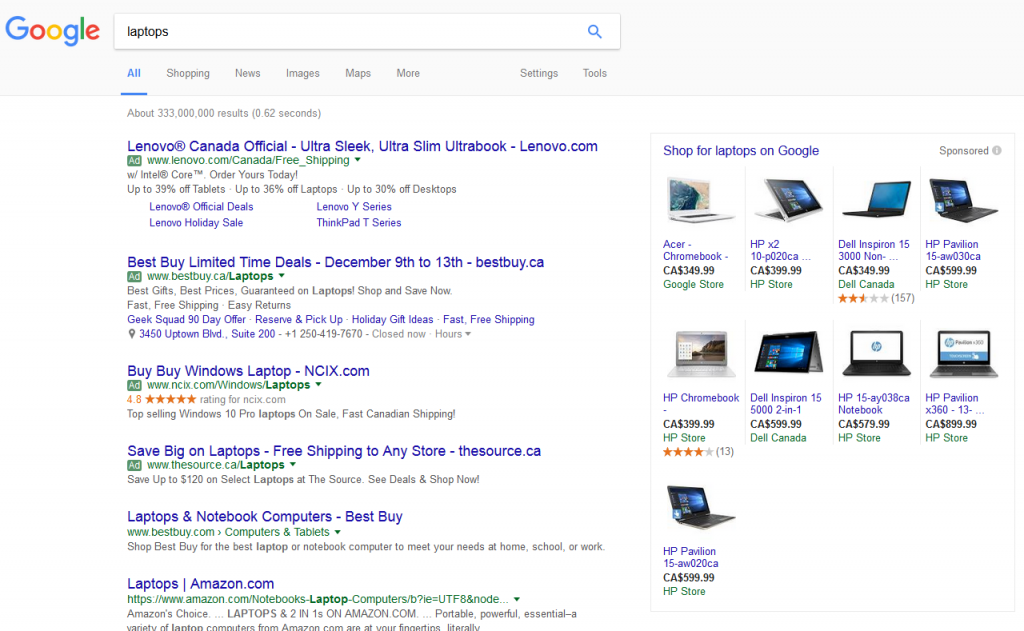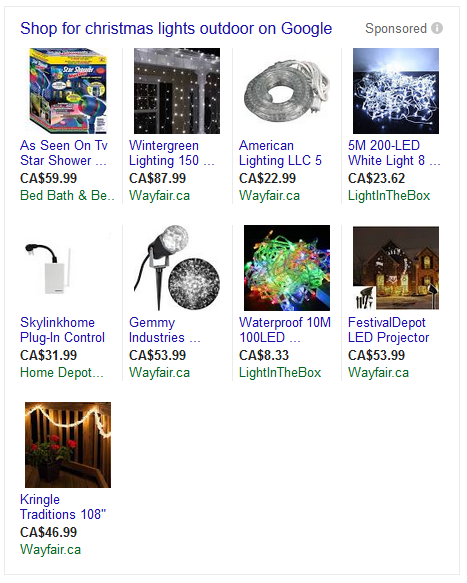 The second screenshot shows that the unit can also include different types of products.
What scale of testing, remains unknown.