Adwords has launched a call reporting in Russia
Google AdWords has announced that the call reports became available in Russia. These reports contain detailed performance statistics and allow you to see what calls lead to valuable conversions.
"Many people want to call the company and get answers to your questions before you buy something. Thanks to the ad ringer "is", it has become much easier. It is expected that in 2020, from the mobile search engines will be about 60 billion calls in the company, 82% more than in 2016. So you can get the most of these advertising campaigns, we run the call reporting in Russia", — said in a blog service.
When customized call reporting, AdWords puts ads on tracked phone numbers. It allows advertisers to know the region code for the duration of the call, and phoned in the voice.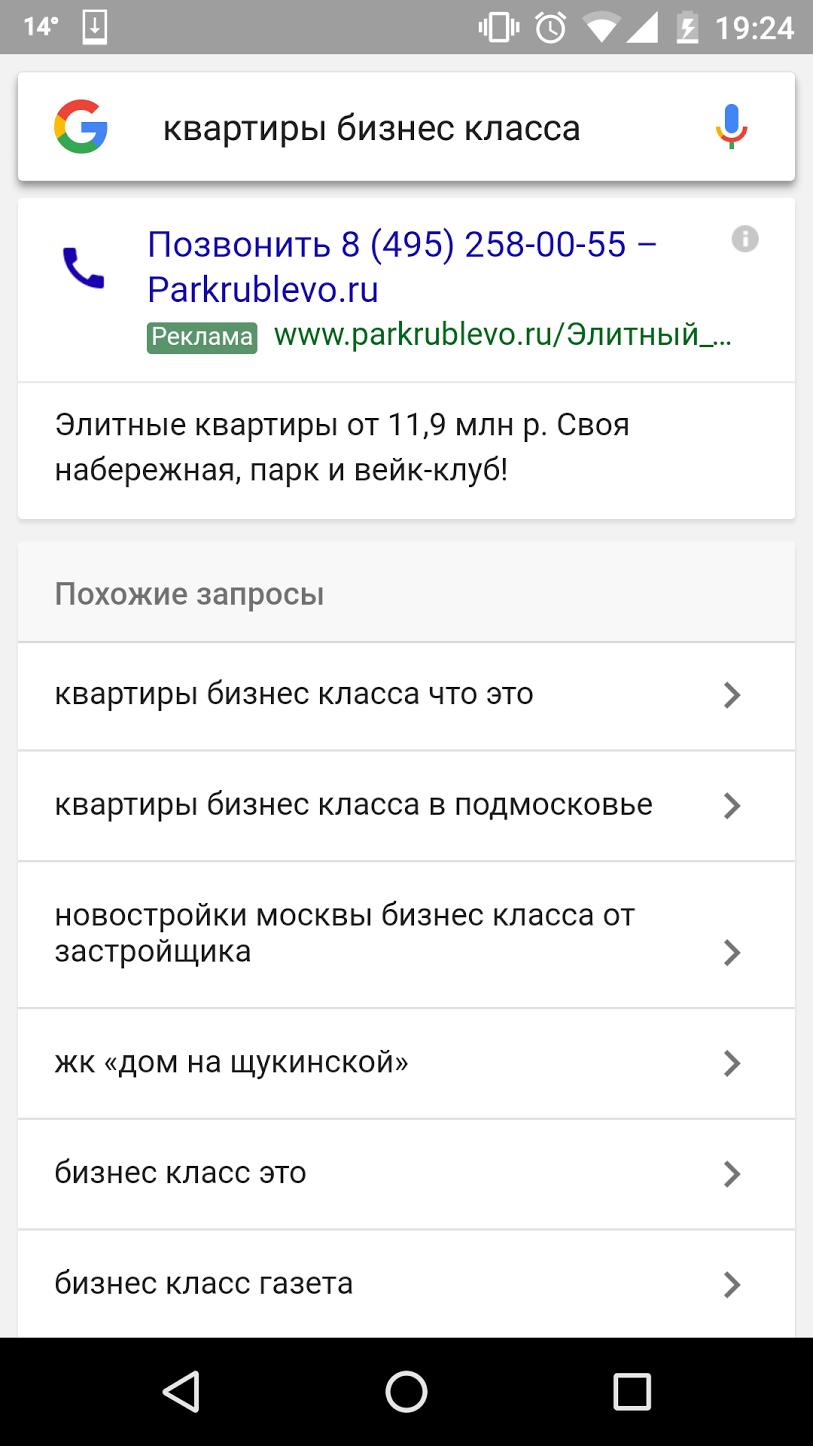 Thanks to new reports, you can now configure tracking call conversions. This will allow you to learn which calls on the ads and website are leading to conversions. You can also import phone call conversions directly in AdWords to match the actual value of the income with a separate conversion types and more precisely determine the value of calls.
Both methods of conversion tracking allow you to use the data about the calls in the strategy of the auto bidding of "Target return on investment in advertising," to optimize your bids on keywords and receive more calls.
Maxim Ryzhov – head of performance-direction RA "Profitator" (Kokoc Group):
"A new tool Google is not a competitor of systems calltracking as it may seem at first glance, but rather an assistant.

Previously, in order to track conversion of advertisements in phone calls with the extension "Card", most of the advertisers in order to save allocated only one phone number for all campaigns in the context. Thus, it was possible to track the total number of calls that were made from all the ads without going to the website. However, this approach did not allow to analyze the conversion calls for each campaign and ad separately. Now, thanks to a new tool, this can be done using report on calls.

Innovation Google AdWords is particularly effective for advertisers with a significant share of phone calls. In particular I recommend to test the tool insurance companies, real estate agencies and car dealers. Also call reporting can be useful for cafes and restaurants, visitors whose reservations over the phone."
More information about the new reports, available in AdWords. With Google's recommendations to increase the number of phone calls can be found .