AdWords wants to make native ads more flexible
Users have noticed that Google AdWords is working to empower native ads. So, for some accounts, you now want to add the image in two formats – portrait (of 1.91:1) and square (1:1).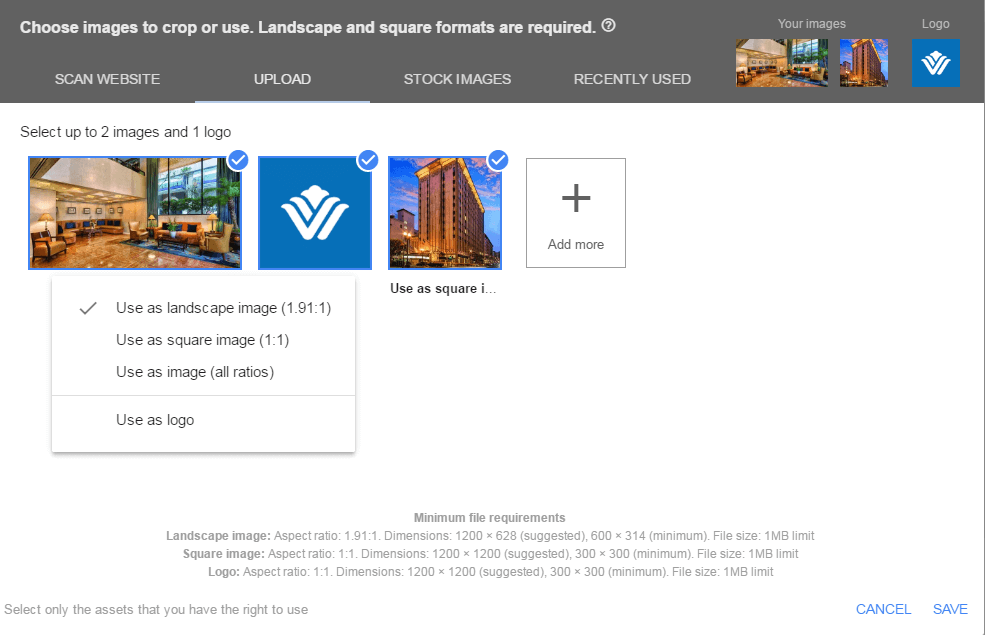 According to industry experts, the new requirement is intended to make ads more flexible. As a result, more effectively to adapt them to various locations, including mobile devices.
To Google, this change commented: "We are always testing new formats to see what works best. At the moment we have nothing more to say."
According to one of the advertisers, soon Google will launch a new option for native ads. About this he was told by the representative of AdWords.
Recall that Google has introduced responsive ads for the display network in may. To run an ad in this format, advertisers need to provide the full and short version of your title, description, and one or more images. The ad will be created automatically.