Publishers got more control over AdSense advertising on their websites
Google AdSense announced that block ads of certain categories and subcategories became available to all publishers. Now they can better control which ads appear on their sites.
The possibility of blocking categories of ads appeared in the service in 2010. However, to use of it could not all publishers. Recently this functionality was extended to all sites.
Representatives of the service also reported that the number of categories and sub-categories was increased from 250 to 470. Adding new subcategories will allow publishers more point to block ads on the site.
For example, instead of disabling the category Accessories you can select the suitable subcategory: Sunglasses, Bags or Clock.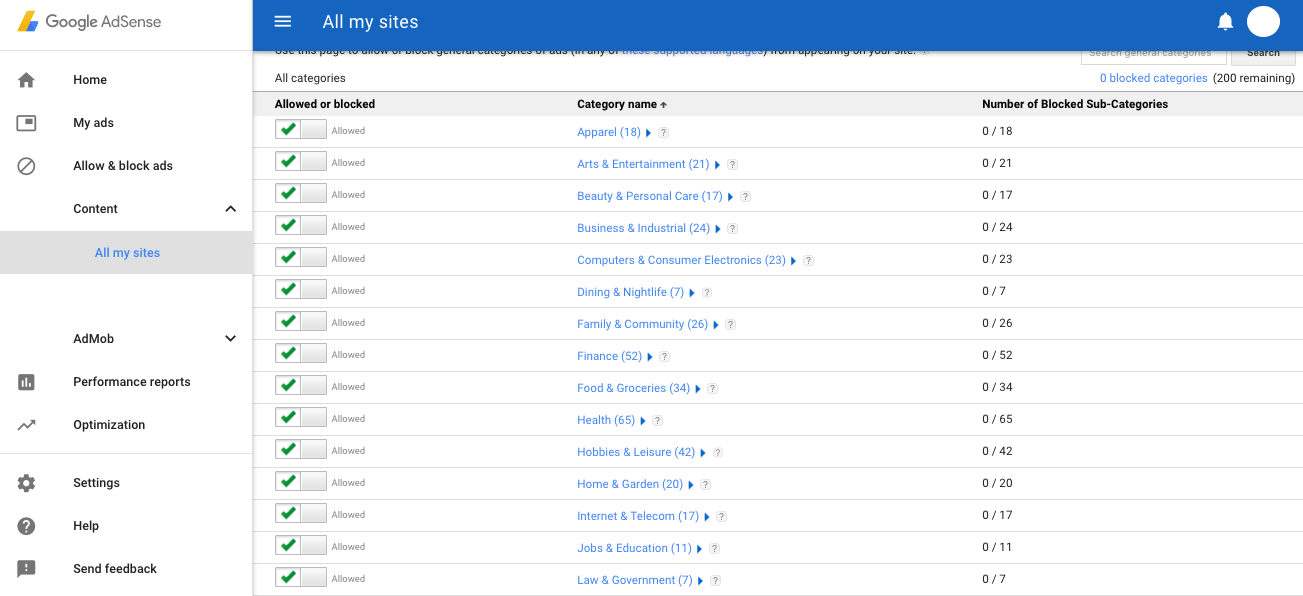 In addition to English, supported block ads in Russian, Polish, Chinese simplified, Turkish and Dutch.
More information about blocking categories of ads available Help center of Google AdSense.